Hello, Spring!
Recently, I was featured on Beautifully Brown, a beauty and lifestyle blog geared towards women from all backgrounds.
The founder, Melanie Yvette reached out to me for the feature and I was so surprised but still excited. Long story short, she came to my house and interviewed me about my background, career journey, and of course, my love for beauty. Read all about it here.
For the photo shoot, I wanted a chic yet whimsical look that was also great for Spring. I asked my friend, JV who is also an amazing stylist, to style me for it and do my makeup. After looking through my closet, we picked out 3 outfits and I chose the one below. I've worn each of these pieces separately and some I hadn't worn in a few years so it was refreshing to give it a little update. My statement piece? The jumpsuit. I'm obsessed with jumpsuits, I always find myself buying a couple in different styles and colors. It's seriously a fashion staple because it's so easy to wear, perfect for when you're rushing out the door, and all you need is a few accessories then you're good-to-go. So here's what I wore, with a mix of high and low items.
Also for the interview, I listed my top favorite beauty products and here's why:
Perfect for my oily skin because it's oil-free, lightweight and full-coverage. I'm on my second bottle because I love it so much!
I'm the worst when it comes to eye liner but when I started using this one, it changed everything! My cat-eye looks so sharp and I've even gotten compliments from top makeup artists too. Definitely a must-have!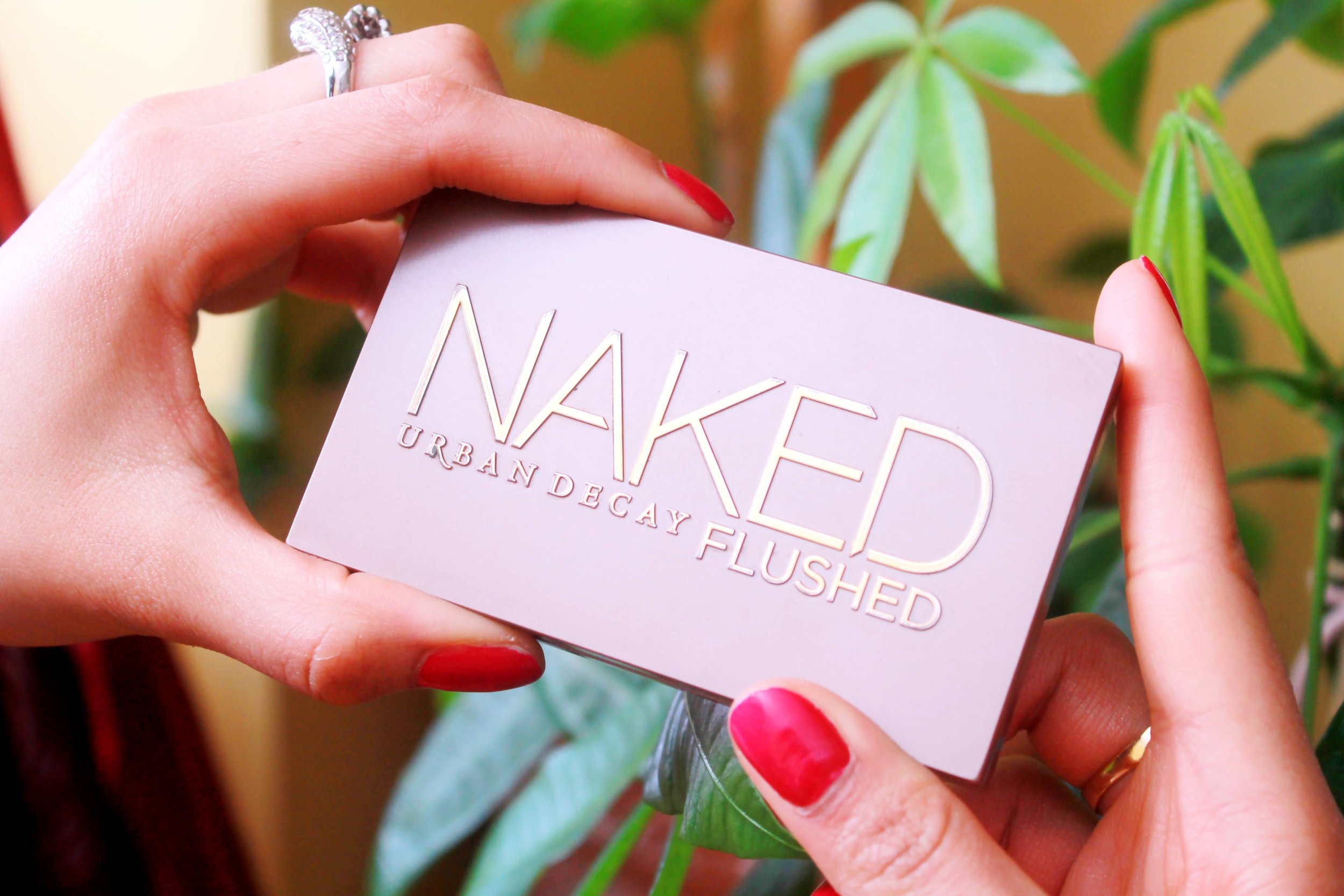 Last but not least, MAC Cosmetics Tinted Lipglass in Ruby Woo: It's super shiny gives me a nice red pout for days when I want a dramatic look. For everyday, I dab a little on my lips and it gives me a subtle shade of red. The best part about this gloss is that it moisturizes too!
Would love to hear your thoughts on my fashion post. Also what are some of your favorite beauty products? Tell me below!